. Home (Archiv) Programm < Künstler > Details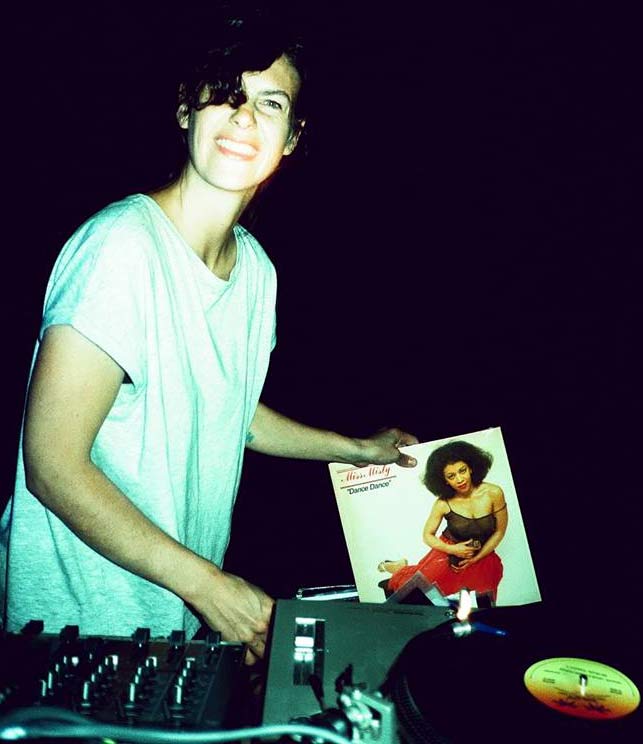 ♫ DJane Eli Pavel ♫
Eli is DJing since 1995 and working at OYE Records, Berlin, specializing in
afrobeats. She loves a mix of tuff starting from indie and reggae to hip hop,
drum&bass, 2step mashed with disco, funk and afrobeat. She connects
different styles in her sets while keeping lots of bass and interesting
breaks. This free and eclectic approach helps her in being a resident at
Berlin's Afroparty VULKADANCE. Eli is a real vinyl tigger and true selector,
drunk with music.